a chat with Antonis Dourakis
All of us, wine lovers, get excited when a good quality wine finds its way into our hands. And it's true, this is not a procedure we do in a hurry: we take our time to deeply enjoy a glass of a bold red wine or of a delicate white one. But how often do we take the time to consider how much love and care it takes for this divine product to end up in our glasses?

Especially if we are talking about a small (in size, big in heart) Cretan winery like Dourakis winery, the production struggles can be great but the result is undoubtedly way more than simply satisfying!

And who better to discuss the challenges and the joys of the cretan vineyard than our own Antonis, the do-it-all man who bares the name of our winery. Antonis Dourakis, the son of the Dourakis winery creator, has been working alongside his father since he was a little boy. To take his mastery to the next level, he studied Winemaking & Viticulture at the University of Applied Science of Wiesbaden in Germany and came back to their winery in Crete, to continue his family's heritage. He is the man whom you can find in the winery making wine, at the vineyard fixing the
broken pumps, on the road delivering their products. As he says, in a small Cretan winery like Dourakis Winery, everyone needs to do everything!
We asked -he replied: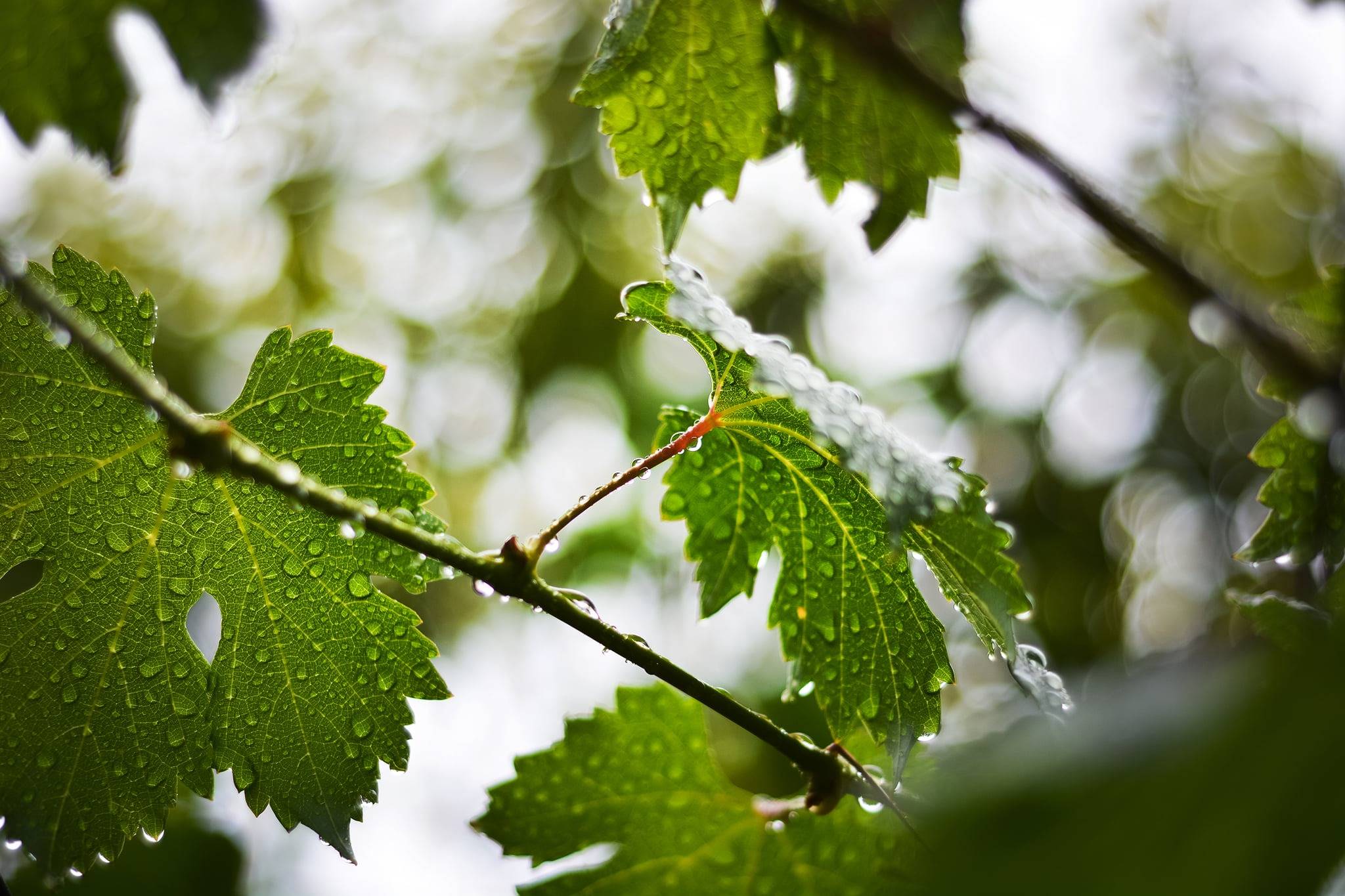 Did you really grow up in the Cretan vineyards?
-I have been working with my father at the winery and the vineyards since I was a little boy. I was helping him with pumping, bottling and filling up the barrels. My favorite part was the harvest because I was eating all the grapes while I was outside in the vineyard to help.
What are you doing in the vineyard now?

-Right now is one of the busiest time of the year! We started pruning around the beginning of January, which is one of the most important procedures for the vines. We also fertilised the vineyard with the nutritions that were missing from the soil, according to the soil analysis we conduct every two years. In the middle of March, the bud break started happening! This signals, the end of dormancy and the beginning of a new growing season. And this is so exciting for me! A new vine growth cycle always feels like a new beginning!
What about the challenges?

-High temperatures and radical weather changes are every viticulturist's worst nightmare! Vine cultivation is highly weather-sensitive like every cultivation. We are all on high alert because the weather has been very challenging for the past twenty years. And things don't seem to get any better. This year we already had a warm winter with not enough cold days. By the beginning of spring, the weather has been changing constantly and radically. A rainy day could be followed by a warm sunny day which would give its place to a very cold day, and this went on and on. This
instability caused not only confusion but also great difficulties in protecting the vines against diseases. Despite all that, I am very optimistic for this year!
Ok, I know this is very difficult due to the the complexity of the wine production, but could you describe in bullet points the very basics of how the wine comes to our glasses? 
-It is such a long and variable procedure that it is almost impossible to put that so easily into  bullet points! If I would very much simplify it, I would say:
Vines + Weather + Work + Know-How + Soil = Grapes 
Grapes + Work + Know-How + Available Technology = Wine 
I could also add this: 
Red Wine procedure 
1. Grapes 
2. Destemming 
3. Maceration/Fermentation 
4. Press 
5. Maturation 
6. Bottling 
White Wine procedure 
1. Grapes 
2. Destemming 
3. Press 
4. Fermentation 
5. Maturation 
6. Bottling 
Of course, in between those words, there are hundreds of different options, decisions, details, and  work, work, work! 
Wow, thanks for breaking this down for us! To wrap it up and let you get back to your  responsibilities, here is my final question: what should we be looking for from Dourakis  winery this year? I know Kudos wines have a lot of fans but which is your personal  favourite?  
-Hmm… I'm really excited for our 2020 greek wines and not only! We will produce a few new  labels and I am particularly happy about our new white wine made from the local grape variety  Romeiko. A cretan white wine made out of red grapes! As the French say "Blanc de Gris". I am also over the moon because one of our longest yearned ambitions is finally achieved:  Our amazing sparkling wine will be released this summer! So much work, so many good wines, so  much happiness!