I work at the Dourakis Winery as a receptionist since 2010, welcoming all visitors and friends. At the same time, I am the indispensable executive assistant of the boss, Andreas Dourakis, and take over different tasks at the winery and in the vineyard as I never take my eyes off him. During the harvest season, I stay awake during the nights, helping the youngest winemaker, Antonis. My favourite activity is to ride the motorbike and go to the vineyards.
I would describe myself as ambitious and hardworking, alway with a big smile on my face. Since 2016, when my best friend Antonis adopted me, I've helped organize a wide range of events at the winery. During your visit, you can find me in the Folklore Museum. I'll keep you company as you taste the delicious Cretan wines that my best friend makes.
I am the security detail at Dourakis Winery. Don't mind my bark, I'm just saying hi. I accept pats on the head and belly rubs as payment for my services. My favourite time of the day is when playing with my colleague Emma in the garden.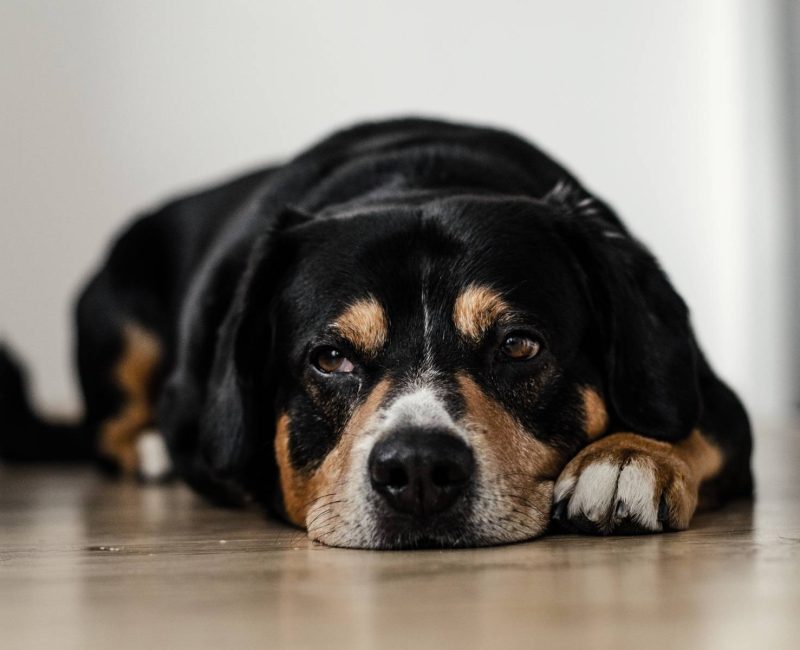 Now you see me, now you don't! If I am not in the cellar, I might be in the vineyards, or maybe at the wine tasting lounge, or meeting customers and suppliers! The phone never stops ringing but I'm always smiling since I have my favorite team member with me, Zoe!
Creativity at its finest.. after the first cup of coffee! Always, in front of a computer screen, working on our website, events, social media, bookings… Unfortunately, I still haven't found the way to make a day last for 48 hours instead of 24!
My role is in organizing the office activities and responding to customer queries. I will be answering all of your calls! I am an active, joyful person and enjoy starting my working day being welcomed by the canine team members Emma and Zoe. 
Cuddling is my middle name. I have been part of the Dourakis team since 2006, when I was warmly welcomed into the family. During your visit at the winery, I'll come say 'meow'. Feel free to pick me up and pet me while you taste our purrfect wines.
You will find me at the winery every day! I will be in the cellar, the tank area, or at the production line. My favorite moment is the first time tasting the wines directly from the barrels after fermentation. I find it so rewarding to taste what I worked so hard to create. 
I deliver Dourakis wines all over the island! I am always in the best mood and with a big smile on my face. During the harvest season you will also find me in the vineyards helping out. Favorite time of the day is when my daughter stops by for a visit!